2017
Micro Chain (Beijing) Technology Development Co., Ltd. Backend Intern
During the internship, he mainly participated in the maintenance of the network back-end of the Lianhua Supermarket network promotion project, and also participated in the completion of the development of the Shanghai Sanjie Energy mobile app.
2019
Shengqu Games Front-end Intern
Participate in the production of Dragon Nest 2. Mainly responsible for the version update of part of the Dragon Valley 2 official website and the UI design of the enhanced system and task system.
2020
Shengqu Games Game Development
Mainly use UE4 and Unity3D to build the MMORPG game engine, participate in the planning and discussion of the game world view and detailed construction. At present, he has participated in the production of Dragon Valley 2 and celebrated more than one year Online.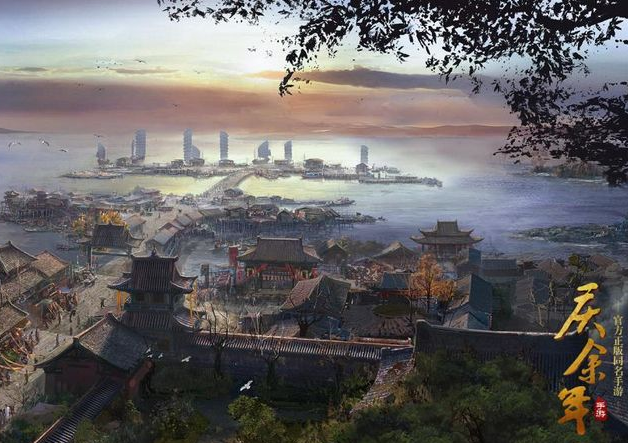 Yu Shengqu Games participated in the production of domestically produced popular IPs to celebrate more than one year Online, which will be launched on ios and Android platforms on July 24, 2020
A demo of the Dark Soul ARPG based on the Unreal engine 4. Contains system modules such as talents, upgrades, enchantments, etc(independently produced).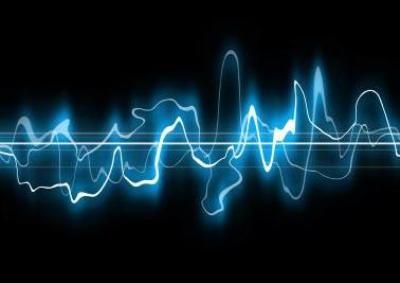 Multi-classification of arrhythmia recognition based on deep learning framework. It includes mainstream networks such as LSTM, CNN, and GANs, and uses denoising technology and integrated learning methods.